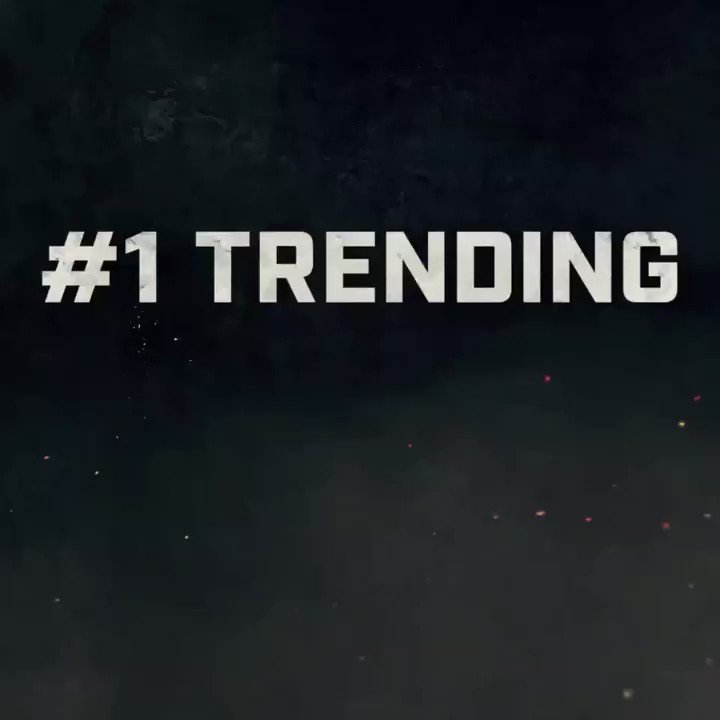 Posted by Jeffrey Dean Morgan (Negan) – RT @TheRock: #1.
Cool, but now you've really pissed off the gigantic albino gorilla, 30ft mutated wolf & that angry, mutated what the f*ck is that crocodile that's the size of a football stadium.
Thx for diggin' the trailer. Ohhhh…
the fun you're gonna have.
#RAMPAGEMovie 🦍🐺🐊 4/20/18 https://t.co/g9OLMe6wyN #TWD #TheWalkingDead #JeffreyDeanMorgan #Negan #TheSaviors November 20, 2017 at 06:03PM